Your IT Sorted ... Simple
Technology to support you
Websites
Your website should really be more than a collection of pretty pictures. Let's make sure your site is doing what it should be (generating leads, making sales, providing customer service, etc).
SEO
Basically - how you are found on the web by people searching stuff. Let's make sure your site has a fighting chance.
Social Media
Another vital cog in the search for customers. I can make sure all your cogs are singing from the same sheet.
No BS - just results
No sales pitches - I will make sure you are getting bang for your buck.
IT help that works
I can help you and your business navigate all the jargon and get your IT spend working for you (as it should).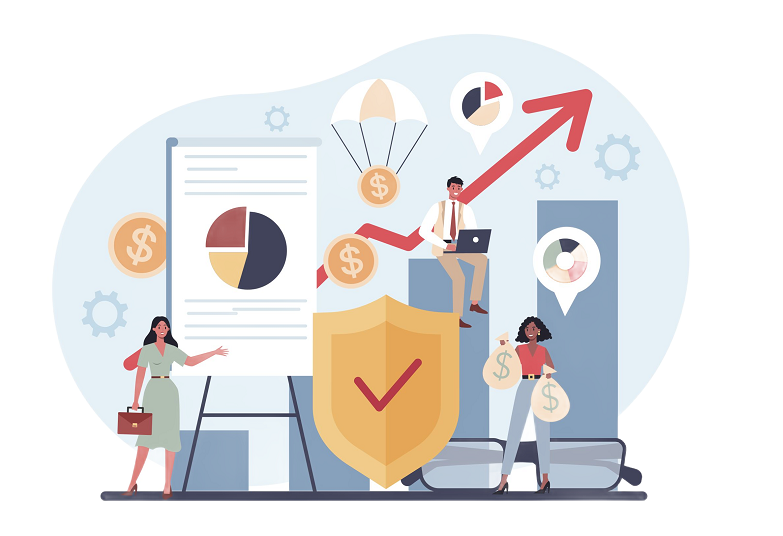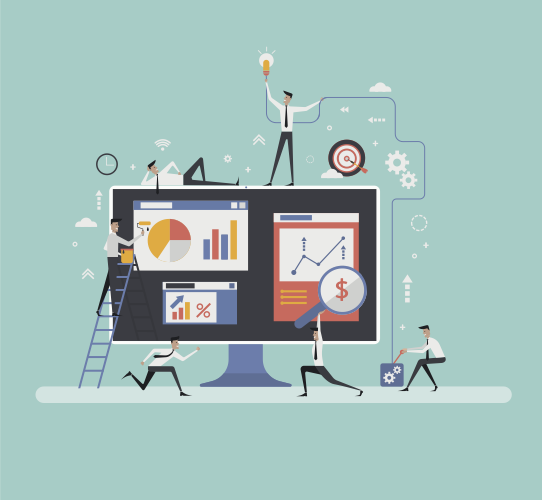 Business Processes
I can help automate parts of your business workflows to give you back time, save money and ultimately get a better grasp on your day to day operations
Customers I have worked with